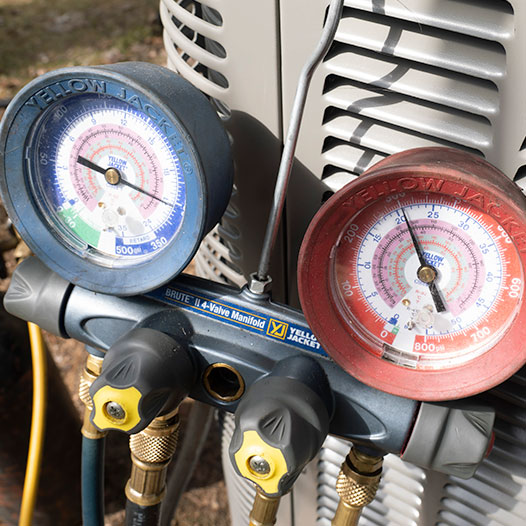 Annual Maintenance / Tune-Ups
Like changing the oil and rotating the tires on your vehicle or going to the doctor or dentist for yearly check-ups, we recommend giving your heating and cooling equipment the same annual attention.
Preventative annual service not only ensures safe operation, maximizes efficiency, and maintains any extended warranties on equipment, it also protects your investment. Neglected equipment can lead to poor performance, reduced efficiency, unexpected and untimely breakdowns, and dangerous operating conditions.
Tradewinds Heating & Air Conditioning can help by providing thorough and comprehensive maintenance on your heating and cooling system. Contact us at 608-709-1251 to schedule your maintenance appointment.
Even with quality equipment and proper maintenance, parts can still fail! The last thing you need is your furnace failing in freezing temperatures or your A/C breaking down on a scorching hot day. Repairing your equipment and restoring comfort to your home is our top priority.
We service all major brands of equipment. Our policy is to be up front and present repair costs to our customers before proceeding. You will always know what you are being charged and will have the opportunity to accept or decline repairs if you choose. Tradewinds only uses genuine replacement parts from reputable distributors! We do not use secondhand parts or purchase through online vendors. For that reason, we guarantee our replacement parts and labor for a period of one year from the date of repair.
If you are having issues with your heating or cooling system, give Tradewinds Heating & Air Conditioning a call at 608-709-1251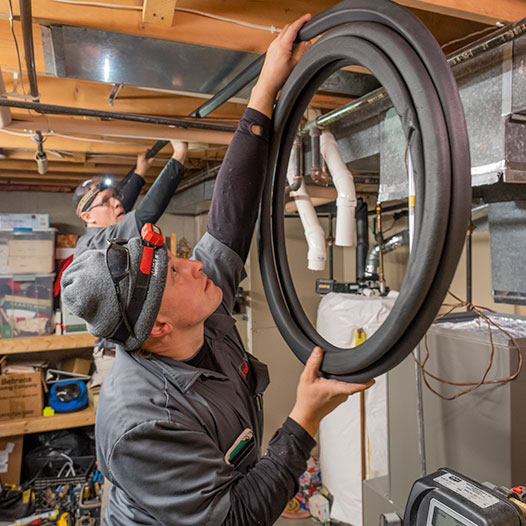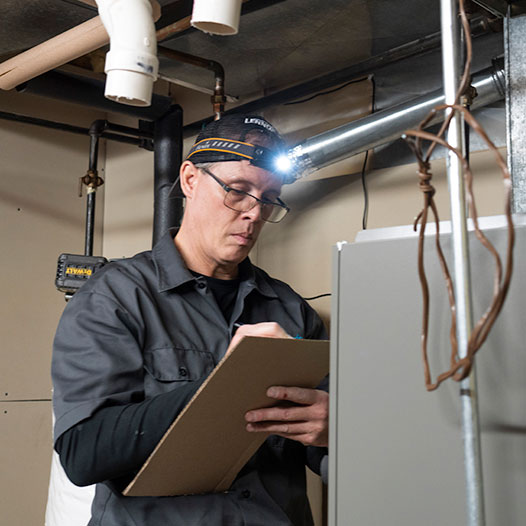 The average life expectancy of properly maintained heating and cooling equipment is 15 to 20 years. In Wisconsin, the average heating season will require your heating equipment to operate 2000 to 2500 hours. Over the life of an average furnace, this would be equivalent to putting two to three million miles on a vehicle!
We value your time and money and will be honest and up front if we think your current heating and cooling equipment is needing to be replaced. If your current equipment is getting up in age, or repairs have overwhelmed your wallet in the past, a new heating and cooling system may be the ideal solution for you!
At your free consultation, our technician will conduct a brief survey of your home. During that time, they'll take some measurements and perform some calculations to determine proper equipment sizing. After that, they will present you with equipment choices to consider and answer any questions you may have. Expect about 60-90 minutes for a consultation.
Contact our office at 608-709-1251 to schedule your free estimate.
Clean air is an essential component of overall health and complete home comfort.
Air pollutants come from many sources including household chemicals, dust, pet dander, smoke, fireplaces, bacteria, mold, and other allergens.
Air purification and filtration systems, humidity control, and ventilation products are designed to work in tandem with your central heating and cooling system to combat air irritants and leave you with fresher, healthier indoor air.
Call us at 608-709-1251 to speak with a TradeWinds professional today for personalized solutions to improve your indoor air quality.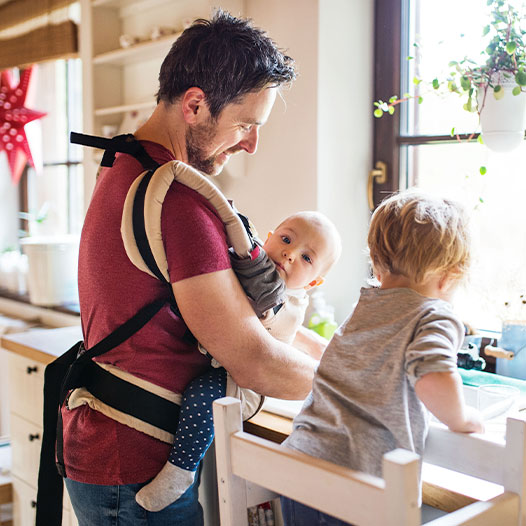 Frequently Asked Questions
Need a quote or have questions about existing installations? Contact us and we will answer your questions ASAP!