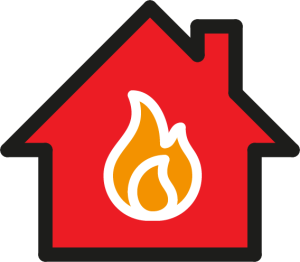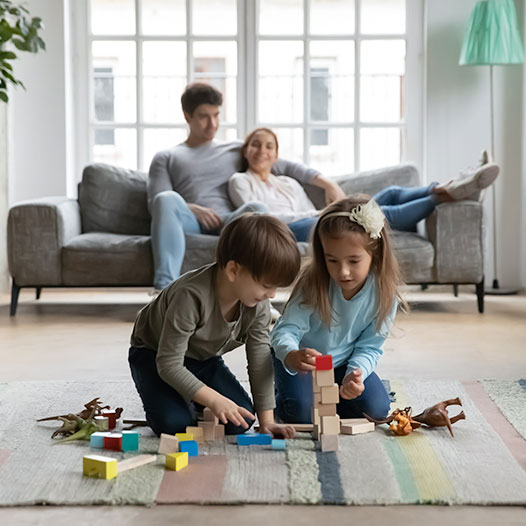 Experience cozy warmth from the heating company you can trust for ultimate home comfort.
As winter's chill creeps in, finding the perfect heating solution for your home can be a daunting task. With our expert technicians, state-of-the-art equipment, and unwavering commitment to customer satisfaction, we strive to create the ultimate sanctuary for you and your loved ones. At TradeWinds, your comfort is our highest priority. Trust in us to keep your home toasty and inviting, even during the harshest weather conditions.
Frequently Asked Questions
Need a quote or have questions about existing installations? Contact us and we will answer your questions ASAP!